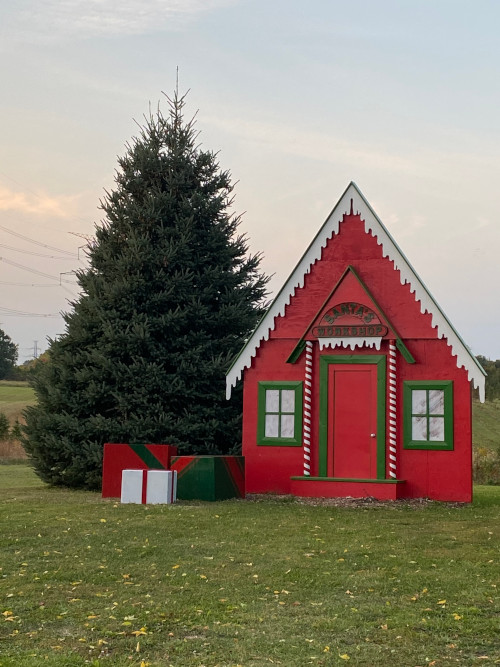 The farm, store and photography is now closed.  We can't thank you all enough for the love, positivity and your support!!!  We have the best customers and staff.
Merry Christmas to your families from ours !!!
Please note **   We do have a few trees 6′ and under left.  If you still need a tree call us @ 905-648-0208 to book an appointment for Wed Dec 15th at 6 pm!!